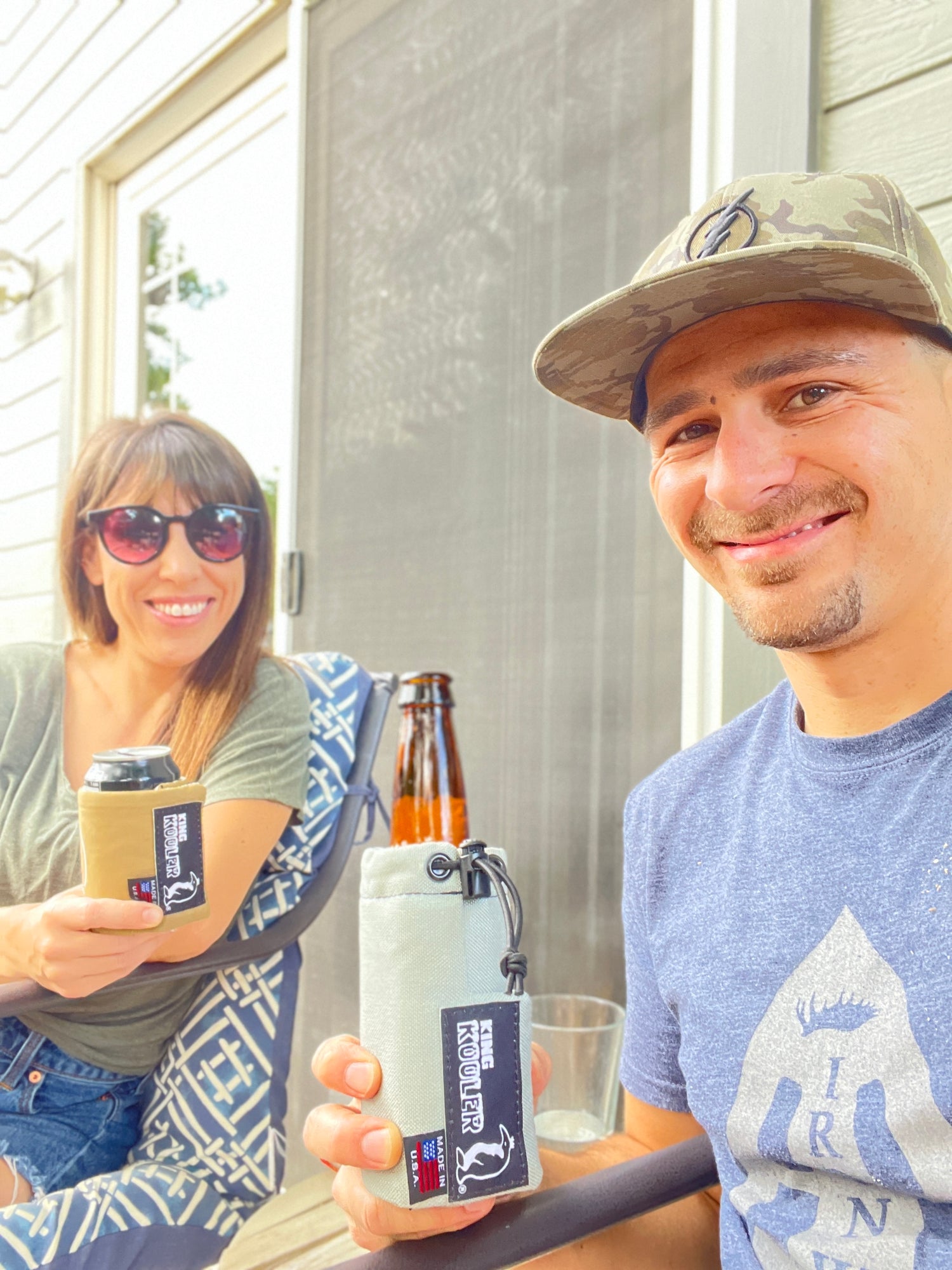 TWO STYLES TO CHOOSE FROM - COMBO vs CLASSIC
KingKooler Wraps come in 2 styles, our Combination Wrap and our Classic Wrap. BOTH Wraps fit all the same beverages.
COMBINATION WRAP - Stands a little taller and reaches higher for taller cans and bottles.
CLASSIC WRAP - A more minimalist design for the minimalist in all of us. Still fits everything the Combo Wrap does.
Not sure which one, try both!